The Willamette Valley is a region in the Pacific Northwest located in western Oregon. The region is known for its stunning natural beauty, including fertile farmland, rolling hills, and a temperate climate that is ideal for growing a wide variety of crops, including some of the world's finest wines. There are over 900 wineries and 800 vineyards.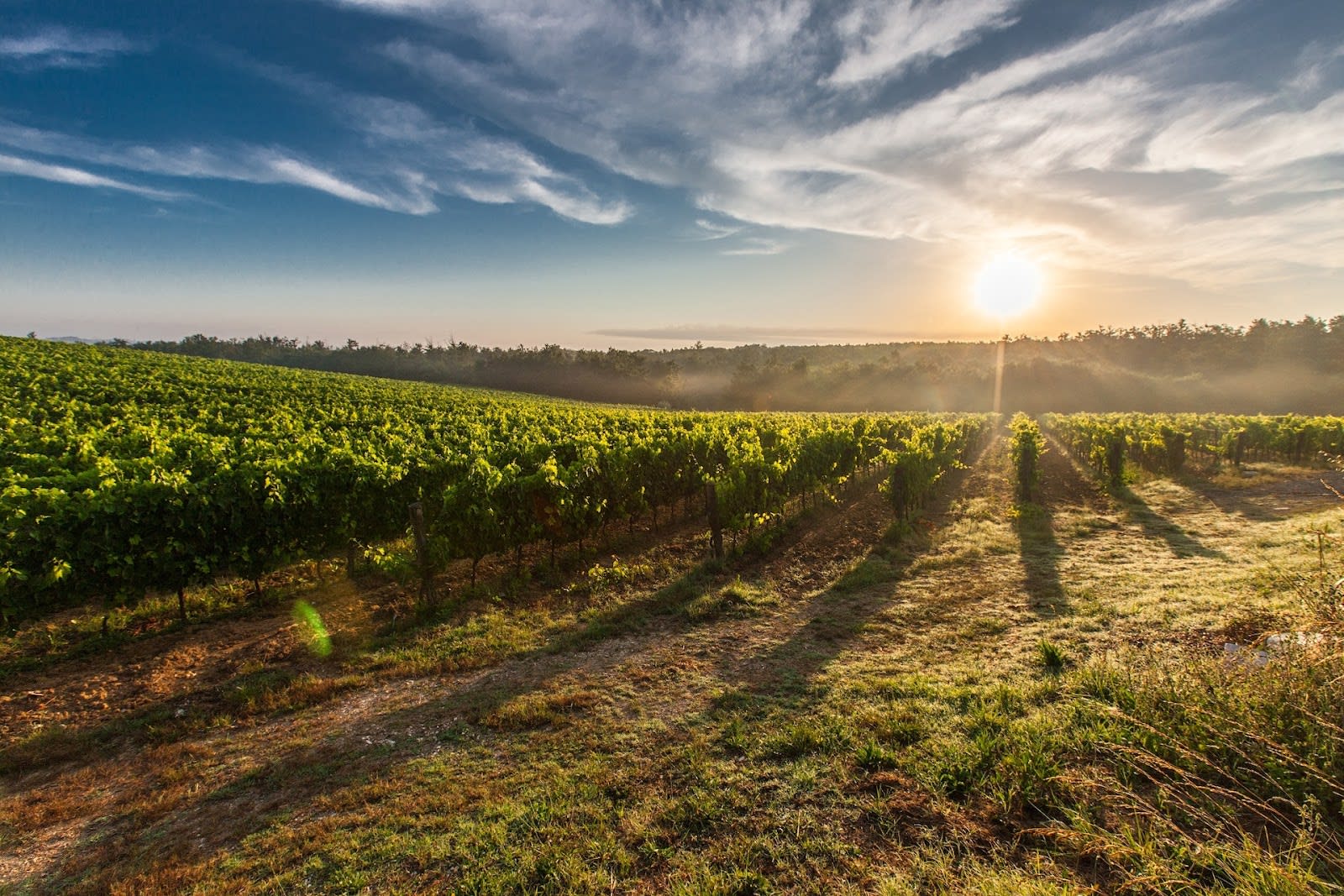 The Willamette Valley is primarily known for its wine production, and is one of the world's top producers of Pinot Noir, as well as other varietals like Pinot Gris, Chardonnay, and Riesling. The region has a unique terroir, with a combination of volcanic soil, a temperate climate, and a long growing season that helps produce wines with great balance, complexity, and elegance. You can find tasting rooms and wineries here.
https://willamettevalley.org/wine/
There are so many wineries to see that most people stay a day or two and explore a few wineries a day. They are all unijque and offer different types of wines.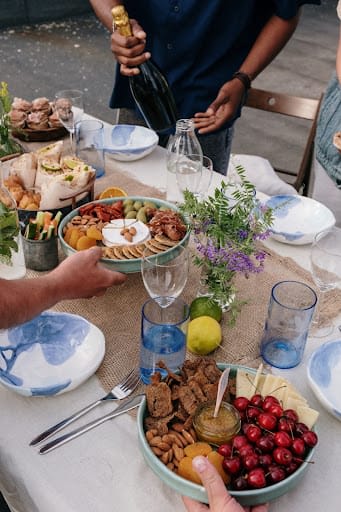 In addition to wine, the Willamette Valley is known for its agriculture, including crops like berries, hazelnuts, and cherries. The region also has a thriving craft beer industry, with many breweries producing award-winning beers. There is always something to do click here to find out more
https://willamettevalley.org
The Willamette Valley is home to a number of cities and towns, including Salem, Eugene, and Corvallis. It is also a popular destination for outdoor recreation, with opportunities for hiking, biking, fishing, and camping. Visitors can explore the region's many state parks, including Silver Falls State Park, which features a series of stunning waterfalls, and Champoeg State Heritage Area, which preserves the history of the Oregon Trail and the early settlers who helped shape the region.