Whether you're a fan of outdoor adventures or prefer to spend your free time indoors, Portland has so many places that will pique your interest. If you're considering investing in local real estate this year, get to know some of the top things to do in Portland.
Free Things to Do in Portland
Nothing beats a city's free entertainment and attractions, and in Portland, there are a few key places any newcomer will want to visit.
The Portland Saturday Market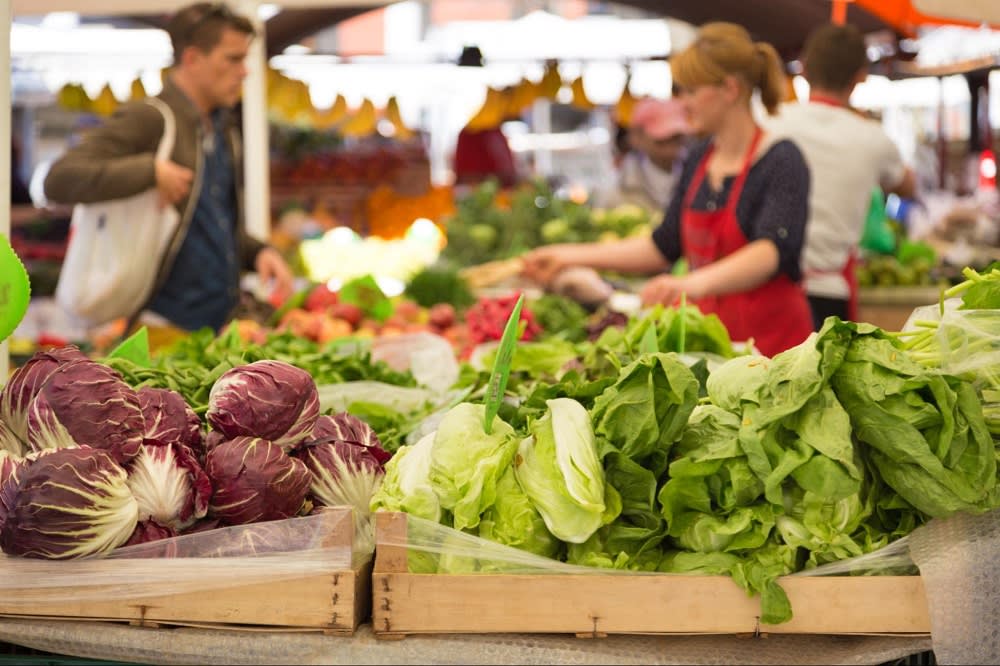 Photo courtesy of Shutterstock
Portland's Saturday Market
is a beloved weekend destination for locals. Having been in operation since the mid-1970s, the Saturday Market is the country's longest-running open-air arts and crafts market. Every Saturday and Sunday between March and December, the market takes over the South Park Blocks and draws in visitors who browse the wares of hundreds of vendors.
The Pearl District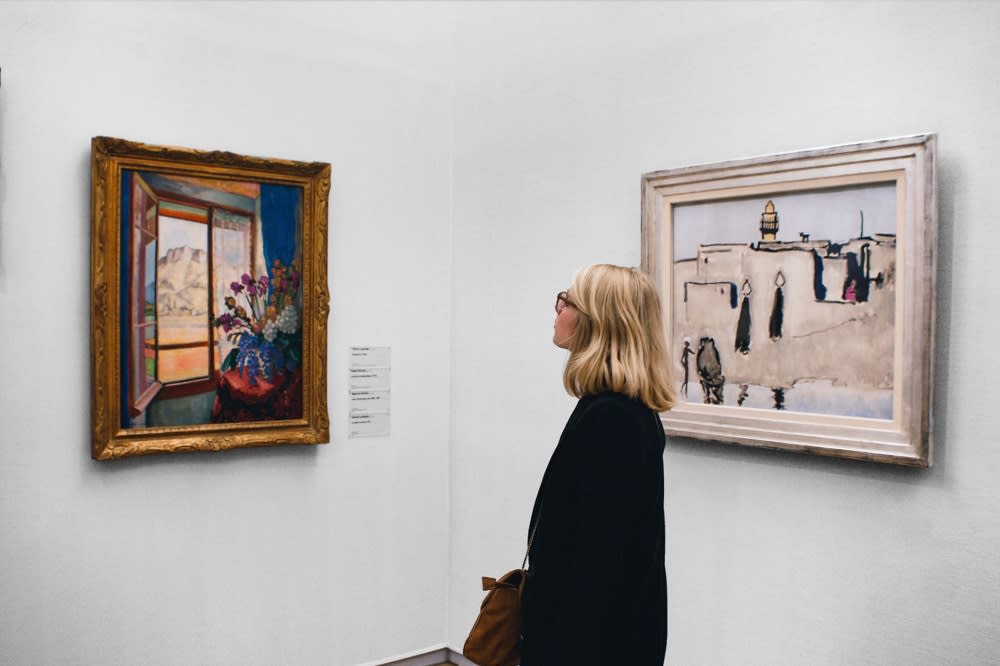 Photo courtesy of Unsplash
Located in the heart of downtown, the Pearl District is home to some of Portland's best shops, restaurants, galleries, and museums. It's also known for its art-centric events, like the First Thursday Art Walk and the Saturday Market. With its proximity to the waterfront and downtown, the Pearl District is an ideal spot to spend an afternoon.
Central Library
The oldest public library on the west coast,
Central Library
has been advocating for education since 1913. In addition to books, magazines, and video materials, Central Library offers a quiet place to work or unwind. The library regularly hosts classes and lectures, making it an invaluable resource in the city.
Family-friendly Things to Do in Portland
Portland is an excellent family-friendly destination with plenty of activities to keep the kids entertained. From outdoor adventures to cultural attractions, Portland has something for the whole family.
Oregon Zoo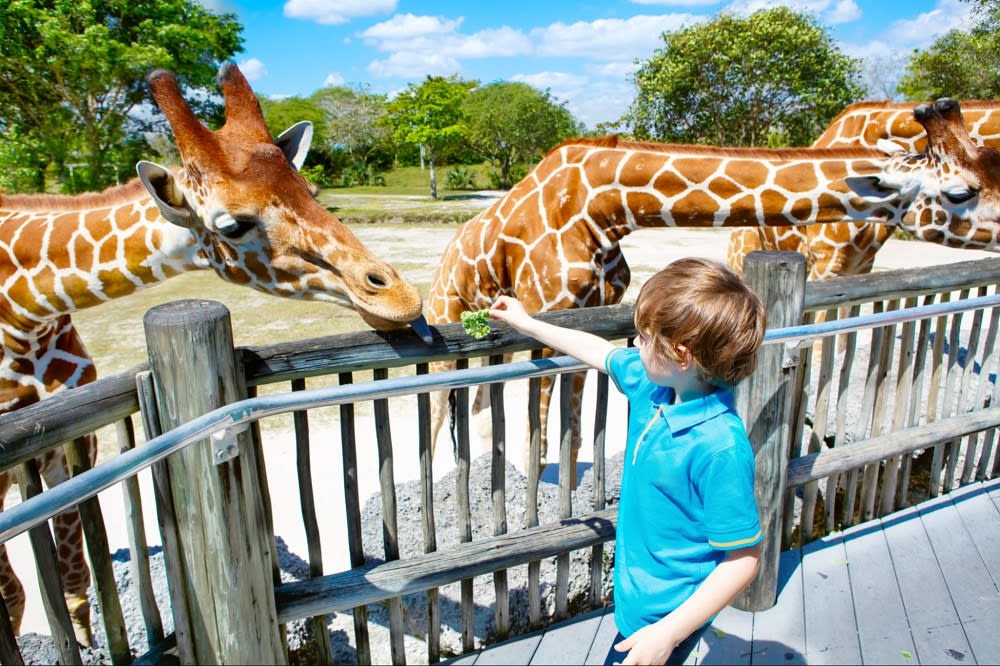 Photo courtesy of Shutterstock
Located in the West Hills of Portland, the 64-acre
Oregon Zoo
features a wide variety of animals, from majestic elephants and giraffes to small primates and reptiles. The zoo also has a variety of educational programs, including summer camps and species-specific classes.
Oregon Museum of Science and Industry
For the STEM enthusiasts in the family, the
Oregon Museum of Science and Industry (OMSI)
is the perfect place to spend a day. The science museum and educational organization features five specialized exhibit halls, five educational labs, and a planetarium. In addition to permanent, interactive exhibits, the museum hosts traveling exhibitions and special events throughout the year.
Oaks Amusement Park
Oaks Amusement Park
is a classic piece of Portland history, having been in operation since the early 1900s. With rides and attractions for all ages, families can participate in minigolf and bumper boats or ride the park's historic wooden roller coaster.
Portland Nightlife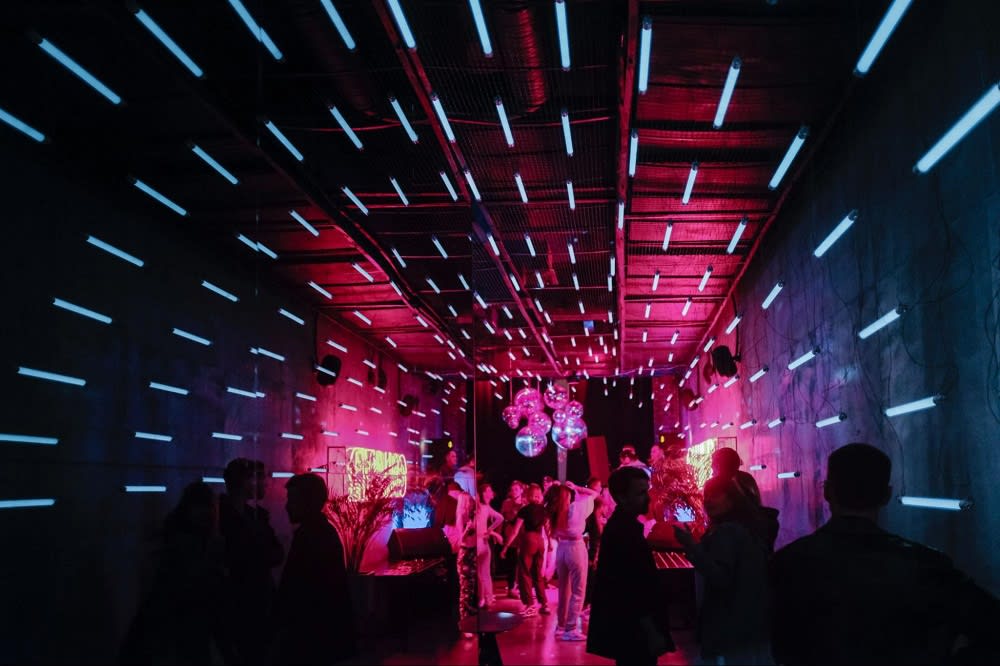 Photo courtesy of Unsplash
The nightlife scene in Portland is lively, with an eclectic mix of bars and clubs to experience.
Kasa Nightclub

Kasa is one of the top-rated nightclubs in the city, especially if you love Latin music. Kasa is known for its lively atmosphere and offers the best variety of drinks and light bites. The club's outdoor patio is the perfect spot to get air between songs and overlook the surrounding city.
Holocene
Holocene
is a multi-use space hosting art exhibits, events, and a vibrant nightclub. Locals love heading to Holocene to keep up with the latest up-and-coming indie bands and local acts. Art nights are a regular event at Holocene, as are DJ sets, making it a fun place to experience a range of genres.
Dante's
Dante's
is a Portland institution, a staple of the city's nightlife scene for nearly 45 years. The club's interior is decorated in a classic, vintage style with plush leather booths and retro-style lighting fixtures. The stage area also features various lighting rigs and a large video screen to enhance the live music experience.
Shopping in Portland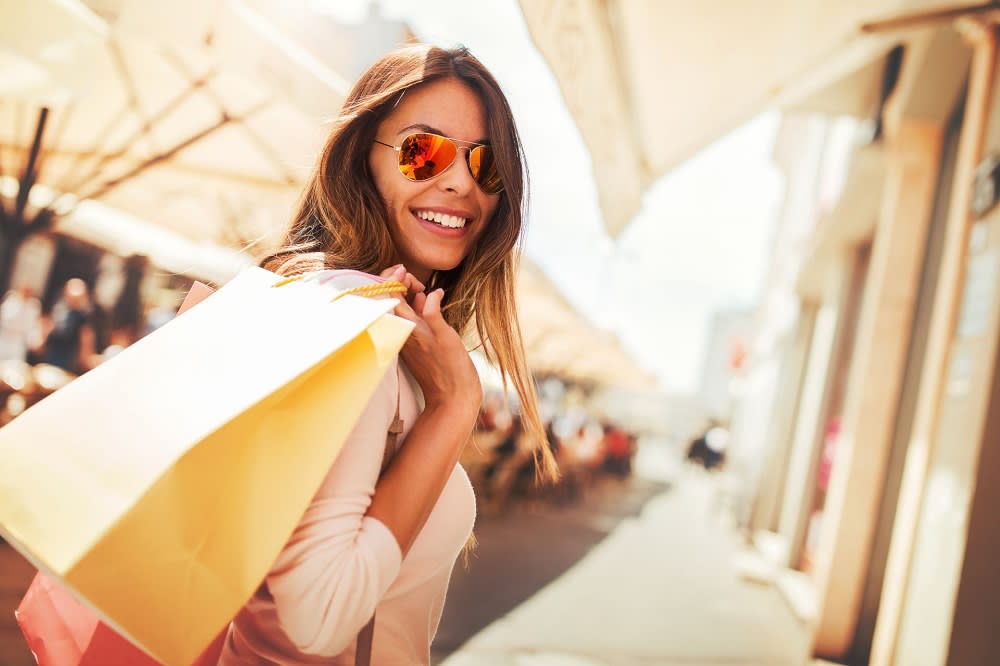 Photo courtesy of Shutterstock
Portland has a potent mix of upscale and casual shopping centers. With independent boutiques, multi-level shopping malls, and more, there's never a shortage of new places to explore.
Pioneer Place
Pioneer Place
is Portland's premier shopping center and houses over 100 stores and restaurants, including high-end boutiques like Louis Vuitton, Gucci, and J.Crew. The mall also has a movie theater, an arcade, and dining options.
Marios

For the best in men's and women's fashions, Marios is the place to go. It's not uncommon to find designer brands like Armani, Prada, and Kiton on display at the shop's Southwest Broadway location.
Mercantile Portland
Mercantile Portland
is a stunning upscale clothing store with a carefully curated selection of local and national brands. Mercantile Portland offers everything from apparel and accessories to home goods and gift items, with an in-house tailor and personalized gift wrapping.
Outdoor Recreation in Portland
For those who prefer to spend their free time outdoors, Portland offers many opportunities. From popular parks to serene trails and beaches, nature lovers will surely find their favorite places to soak in the fresh air.
Forest Park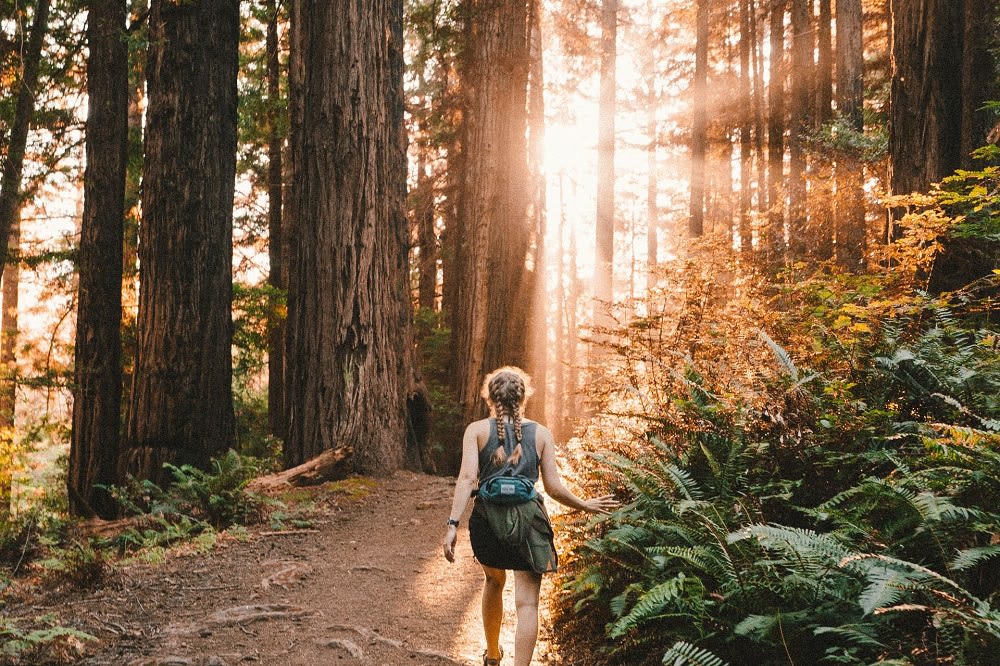 Photo courtesy of Unsplash
Forest Park is located in the Northwest Hills of Portland and provides more than 5,000 acres to explore. Adventurers can hike or bike along 80 miles of trails and track the native flora and fauna in the area.
Mount Tabor Park

Next, there's Mount Tabor Park. This popular park is located at the highest point in the city and offers stunning views. Home to numerous trails, open spaces, and a large playground, Mount Tabor is a favorite for individuals and families alike. At the summit, guests can also explore the reservoir, a popular spot for swimming and fishing.
Powell Butte Nature Park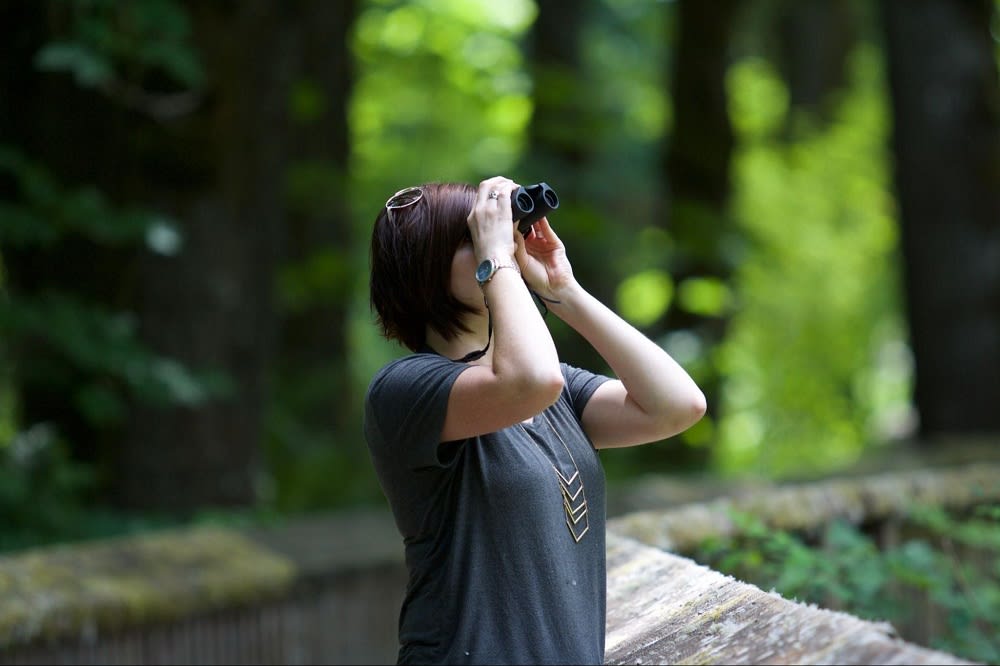 Photo courtesy of Unsplash
The lush Powell Butte Nature Park is on an extinct volcano. It offers breathtaking views of the Cascade Mountains and Mt. Hood. The park is home to miles of trails and is an excellent spot for hiking, biking, and bird-watching.
Spas in Portland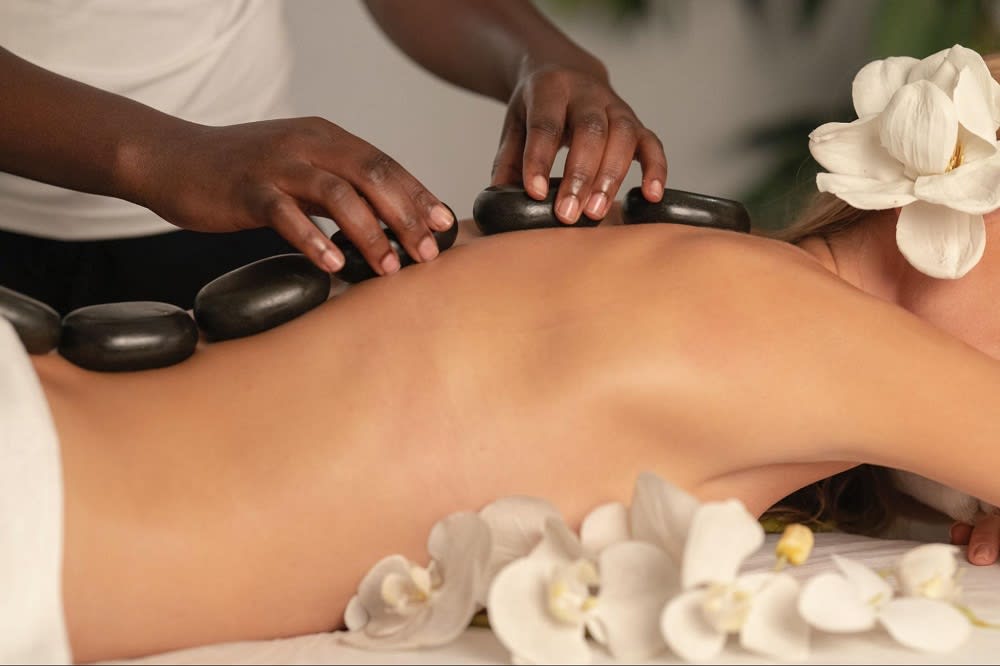 Photo courtesy of Unsplash
Nothing beats a day of relaxation, and one of the best things to do in Portland is to unwind at one of the city's top spas.
Alderbrook Spa

Alderbrook is one of the top spas in Portland. Located in the heart of the city, this spa offers everything from traditional massages to herbal wraps. The spa also has a full-service salon and an outdoor patio with a view of the city skyline. The Alderbrook Spa is known for its luxurious environment and attentive staff.
Lavender Spa

Lavender Spa is another popular option with relaxing massages and full beauty treatments. Guests can enjoy the spa's comfortable lounge, aromatic sauna, and tranquil garden.
Xenana Spa

Xenana Spa focuses on relaxation and stress relief with treatments like hot stone massages, mud baths, and facials. The spa also offers a range of packages, allowing guests to customize their experience.
If you want to learn more about
Portland real estate
,
contact Barnes Portland
and star agent Jennifer Watson. An agent with plenty of local knowledge,
Jennifer
has access to thousands of listings around Portland. Please feel free to browse the agency's
testimonials
and the
neighborhoods
they serve. Jennifer is always ready and excited to meet you at any stage of your homeownership journey.

*Header photo courtesy of Unsplash