Are you planning on upsizing, downsizing, or relocating to Portland but need help figuring out where to start? Is now the right time to invest in a home? Whether you are a first-time home buyer or a veteran investor, you might have many questions. Fortunately, this guide can help! What follows are the twelve most googled real estate questions in 2022. Read on to find the answers to your questions, plus many more!
1. How do I find the right home for my budget?
One of the hardest things buyers face is finding the right home for their needs. That is why buyers need to brainstorm and create a list of must-haves. Consider what amenities you would like, such as swimming pools, spas, entertainment rooms, and sports courts. Consider also if you wish to live in a gated community with many amenities or a home outside the city limits. As for your budget, you can analyze your assets to determine how much you can afford. Once you know what type, style, and budget to look for, your real estate agent can use the
Multiple Listing Service (MLS)
to find some homes that match these attributes.
2. Should I buy a home or rent?
One of the most googled real estate questions in 2022 that many buyers ask is whether they should buy or rent. There are certainly advantages to both options. For buyers, they can start building equity and customizing their homes for the long term. However, those who desire more flexibility and time might find that renting is their better option.
3. Should I buy a new or old home?
With many Portland homes for sale, many buyers wonder if they should buy a new or an old house. There are many advantages to both. Newer homes tend to have energy-efficient appliances, lower maintenance costs, and more spacious interiors. Conversely, older homes typically cost less, have larger yards, and have a proven history of past appreciation values. Ultimately, consider your lifestyle and need to determine which option would be a better fit for you.
4. How can I determine what amenities are close to the desired neighborhood?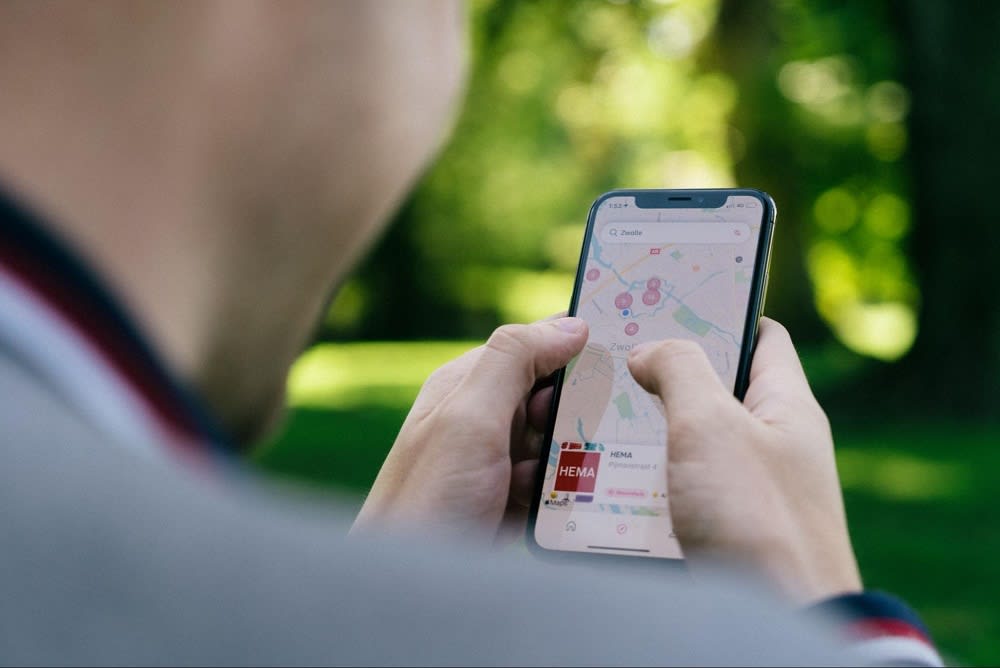 One thing you need to consider when selecting a neighborhood is the amenities. You need to know what amenities are available and the approximate distance from your future home. The best way to determine the distance is by utilizing Google maps. You can use this feature to map the neighborhood and determine nearby amenities. Using this feature, you can determine the quality of the drive or walk!
5. How much should I put down on a down payment?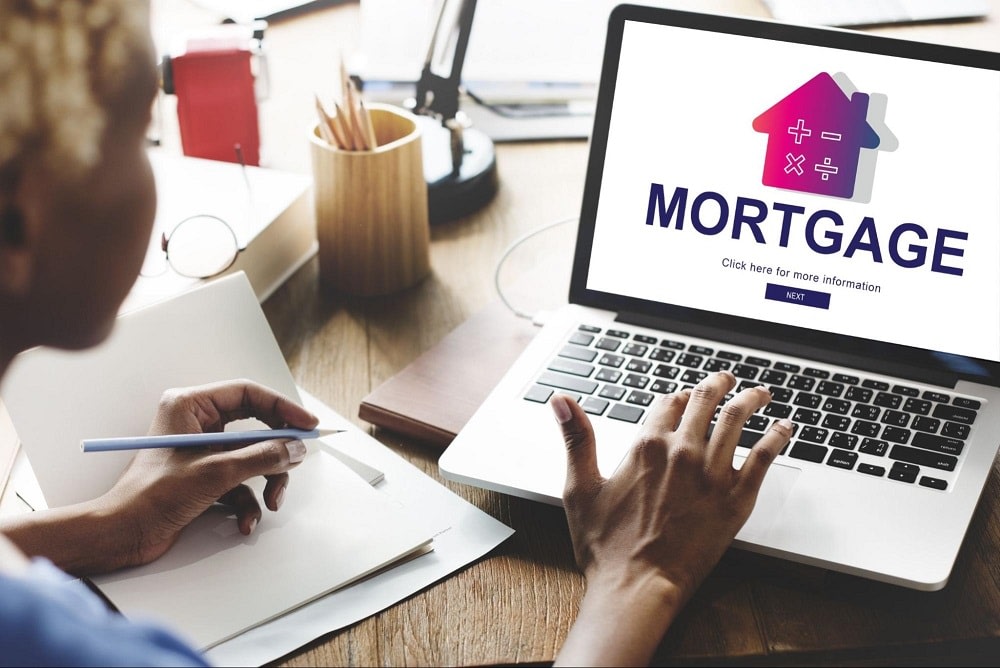 Realtors recommend that the down payment be 20% of the total purchase price. However you can elect to pay less than the standard 20% down payment. We can connect you with a local lender.
6. When can I apply for a mortgage?
Some buyers might think you should apply for a mortgage right after choosing a house. However, it is recommended by many realtors that it is best to apply as soon as possible. As soon as you decide to buy a property, you should apply for pre-approval. By getting pre-approval, you will have confirmation that you can buy a home. In addition, you can know how much banks are willing to lend you, which you can then use when you start searching for Portland homes for sale.
7. Can I save money while paying my mortgage?
Whether you elect for a 15 or 30-year mortgage, it is an extensive, costly venture. However, there are steps you can take to save money. One way you can save money is by making an extra monthly payment every year. Doing so can reduce the total length of your loan term. This way, you can pay off your mortgage faster and enjoy the full benefits of homeownership.
8. Can I buy in a seller's market?
It is known to many that a seller's market is advantageous for sellers. With low inventory, high demand, and increased competition, many homes can sell as soon as they are listed – and many even sell for top dollar. It might feel that buying in a seller's market can be counterproductive. Though it is not optimal, buying a home in a seller's market is undoubtedly possible. You can find the optimal deal even in a competitive climate by working with an effective real estate agent, creating a solid negotiation strategy, making aggressive offers, and getting ready to move fast.
9. What is the market value of my home?
If you are selling your home, you need to consider the best price for your home. Work with a home appraiser, who will assess the interior and exterior of your home, considering various attributes and then comparing that with other similar homes in the Portland area. They will also consider what is trending on the market when coming up with the value of your home.
10. Can I back out of real estate contracts?
Just like any other contract, real estate contracts are legally binding. Unless you have set a contingency, it is generally hard to cancel them. If you did need to back out of the contract, you could loose your earnest money. You want to consult your realtor. Before signing any contract, you need to be sure of your decision. There is often no going back!
11. Do I need to work with a real estate agent?
Due to the complexities of the real estate market, it is advisable to work with an experienced real estate agent.
Eighty-six percent of buyers and sellers
have used a real estate agent to purchase or sell their homes. A real estate agent can help streamline the home buying or selling process by providing essential and exclusive insights. Working with a real estate agent can net you more money on the sell of a property.
12. How much does a real estate agent expect to be paid, and is there room to negotiate?
Real estate agents can be paid by commission. The percentage they get paid varies by location and the real estate agent's requirements. In Oregon, the average commission for a listing agent is 6% which is shared with the buyers agent at closing.


Are you wondering about the other most googled real estate questions in 2022? Are you interested in buying or selling a home in Portland? Then, schedule a consultation with Shelley and Jennifer at Barnes International Realty, who can provide expert guidance on everything from matching homes with lifestyles to executing negotiation tactics. Shelley and Jennifer can help you navigate the challenging market so that you achieve your real estate dreams!